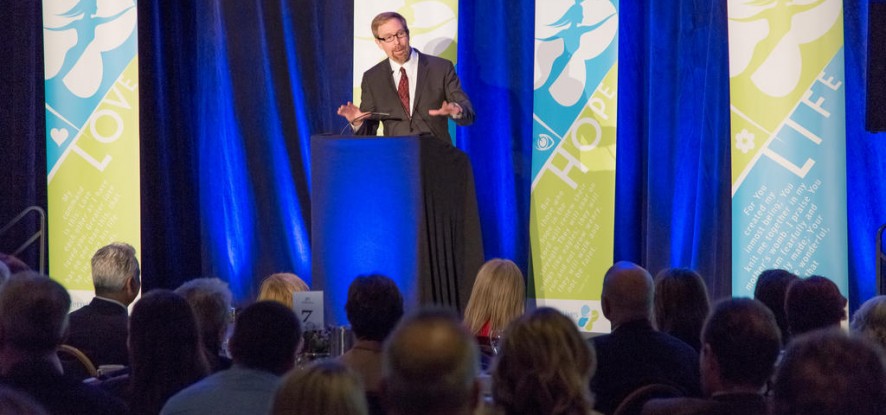 Looking for just the right combination of humor and power? Book Dr. Marc Newman to keynote your next banquet. Watch sample video clips and you'll see why Marc is one of the most effective national banquet keynoters. For the last two years he was ranked 2nd among Ambassador Speakers Bureau's most effective banquet keynoters.
One Speaker: Four Presentations
When
Dr. Marc Newman
speaks at your banquet, he has one story to tell:
your story
. He just has a lot of different ways to tell it. You can choose from four banquet keynotes. Many individual centers have been so happy with the outcome of their banquets that they have booked Marc multiple times over the years, and each time he brings a different, compelling message followed by a persuasive appeal for funding, volunteer and prayer support. Click here to see
what sponsors have to say about Dr. Newman.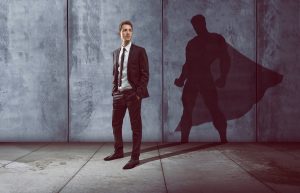 Heroes
Aimed directly at men, 'Heroes" explains how we all desire to be heroes, but we have forgotten how. Dr. Newman challenges your audience to take up the just cause of the unborn by joining with the work of your organization. Usually the banquet first-time sponsors select – often they bring Marc back the following year to present Engage!.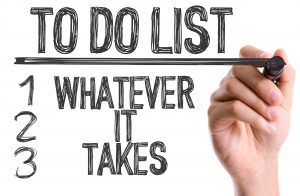 Engage!
Based on one of C.S. Lewis' Screwtape Letters; a counter-strike by the enemy has weakened our resolve. Engage! is a call to know the truth about abortion, recognize our God- empowered ability to overcome evil, and transform belief into action by partnering with you. Chosen often as the follow-up to Heroes.
Postmodern Abortion
Marc explains how a postmodern mindset is warping our morality, leading people into the abortion trap. He exposes the myths we believe, and how the Church is not immune to the danger of postmodernism. Finally, he boldly demonstrates how your organization is the best antidote to the poison of postmodern thought.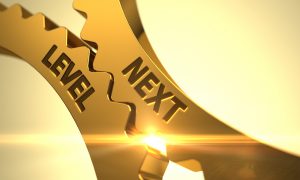 Commemoration
Have a special anniversary coming up? Marc helps your audience celebrate your achievement, but warns that it's no time to rest. The battle still before us is long and difficult. The lives of unborn children are still at stake. Marc brings God's command to endure and challenges your audience to join you in continuing to fight the good fight.
What Directors Are Saying
Contact Dr. Newman About Your Banquet