Welcome to Effective Banquet Strategies
(It's a video program, so quit reading and start watching!)
Table Hosts are vital in the success of your banquet. In this Effective Banquet Strategy, I want to explain the single, most important task that your Table Hosts should perform while at the banquet. Engaging in this one task can significantly affect your banquet results.
Every banquet has them: No Shows. While some of them will continue with their support, others will fail to make those one-time gifts that are essential for funding the strategic development plan for your center or clinic. In this video, we are going to see how making a simple shift in your banquet preparations — you can even delegate it — can make a significant impact on converting "no shows"" into donors. Also, if you want help with cleaning up audio of your banquet or podcast, Giffone Audio has the answer – and it can be done entirely online. Click on the WebAudio image to find out more.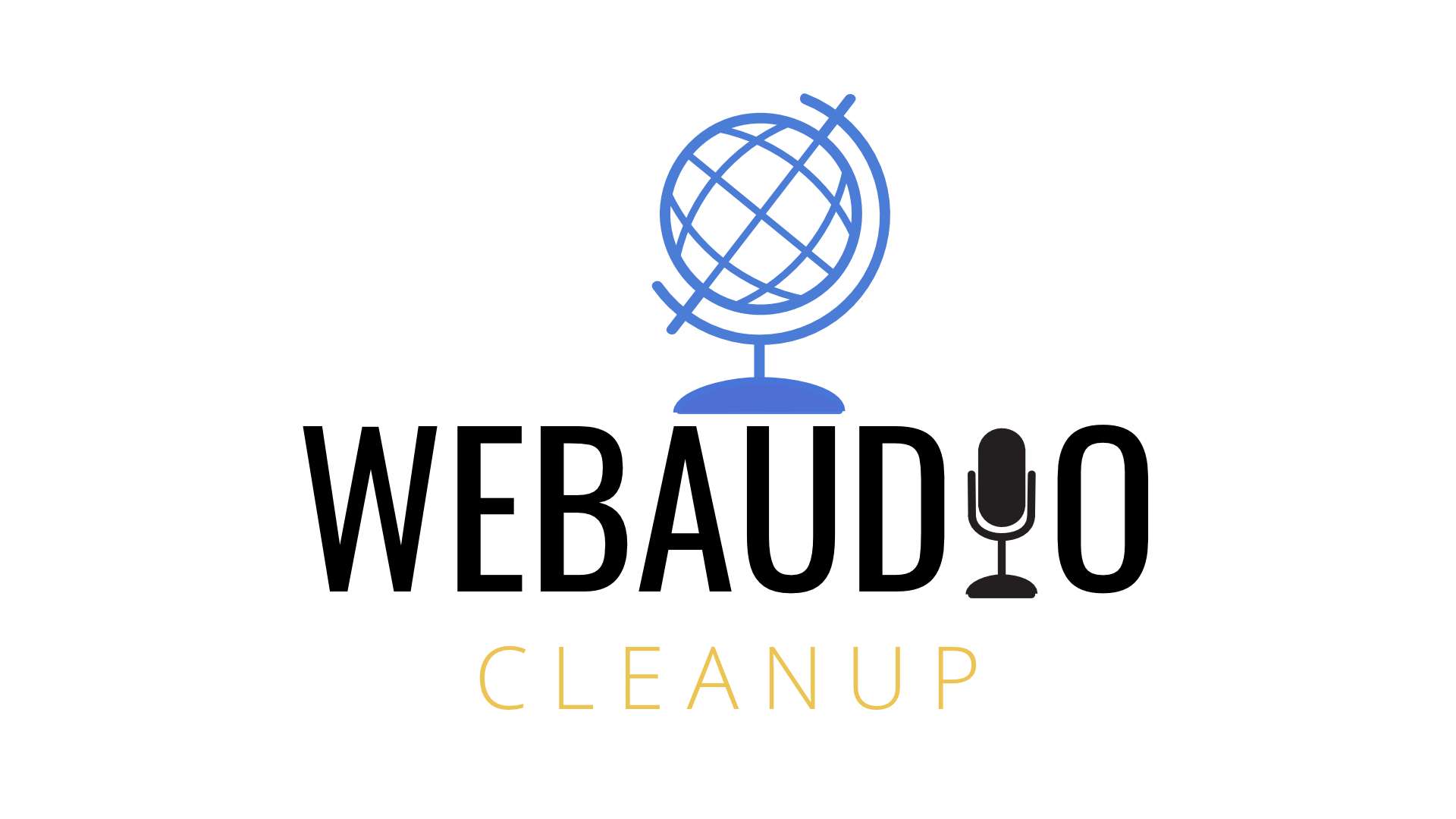 For many Executive Directors, the Director's Report is the most dreaded of their duties. In this Effective Banquet Strategy, we'll look at a common mistake, how to communicate exactly what your banquet audience needs to hear, and see what needs to be done to maximize the persuasive impact of your report. When you're done, click here for more practical preparation training.
Client testimonies are objective embodiments of the work of your center. That is why a great client testimony is so important, and why a bad client testimony can undermine your banquet program. In this Effective Banquet Strategy we will look at the factors that go into a great client testimony, learn how to prepare the testimony properly, and examine a few strategic considerations so that your client testimony will accurately reflect the work of your center or clinic.
MCs can make your banquet a well-oiled machine or they can make it slow to a crawl. This Effective Banquet Strategy will help you to spot problem MCs, set clear guidelines even if you have selected a good one, and help you to determine whether or not you even need an MC in order to have a successful banquet. So saddle up, and let's learn how to harness the MC.
Coming Soon!
"Is It Over Yet?": How Speaker Fatigue Can Kill Your Banquet
Important "Checks" Before Your Banquet Begins
The Best Way to Recognize Service and Servants
"Death by PowerPoint" and How to Avoid It
Contact Dr. Newman About Your Banquet