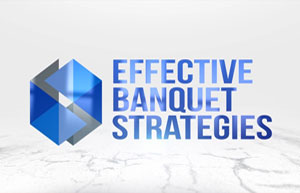 Effective Banquet Strategies
Do you want to raise more financial, volunteer, and prayer support? In the Effective Banquet Strategies video series, Dr. Newman helps you to avoid banquet-killing mistakes and maximize the persuasive power of your single, biggest fundraising event. Click the link below to have a look at the latest videos.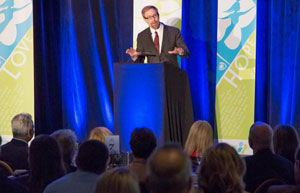 Have Dr. Newman Keynote Your Banquet
With over 20 years of banquet keynoting experience, Dr. Newman is focused on delivering results from your fundraiser. He gets to know your individual center or clinic and, with humor and power, challenges your guests to join with you to stand in the gap for the unborn. Find out more by clicking the link below.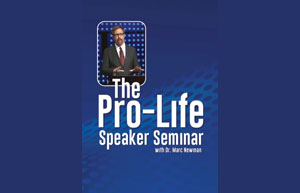 The Pro-Life Speaker Seminar
How would your ministry change if you had more financial or volunteer support? This DVD- and online-based training program will equip you with the speaking skills and confidence you need to better represent your ministry, build a speaking team, and get your foot in the door at churches, schools and civic groups.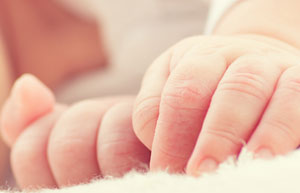 Applied Bioethics at OKWU
Join with PRC directors and staffers all over the country in continuing to professionalize your skills set. Attend the first university-affiliated pro-life certification program in the nation. Learn pro-life apologetics and theology. Become a confident, competent advocate. And sharpen your 501c3 skillset. Click to see the program..
What Pro-Life Leaders Have to Say
Contact Dr. Newman About Your Banquet