The Pro-Life Speaker Seminar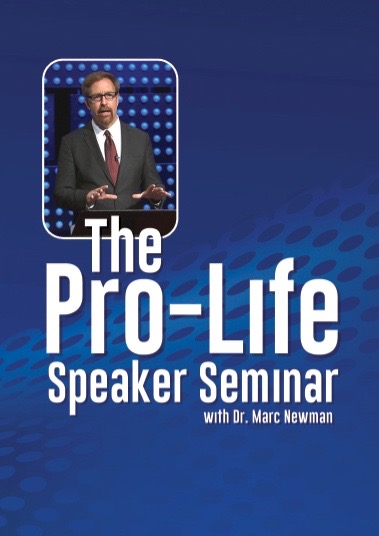 Complete the Pro-Life Speaker Seminar video series and you will learn to:
Effectively raise financial, volunteer and prayer support
Overcome "presentation anxiety"
Move your audience to action
Organize your presentation like a pro
Develop a persuasive delivery style
Enhance your credibility
Understand why some audiences reject the pro-life message and how to turn them around
Build a speakers bureau
Get your foot in the door at churches, civic groups, and schools
and more — Watch this video for more info
The Pro-Life Speaker Seminar includes:
6 DVDs with six-and-a-half hours of instruction
54 page downloadable workbook with outlines and exercises
Access to the Seven-Minute Speaker Tool — an online practice and journaling environment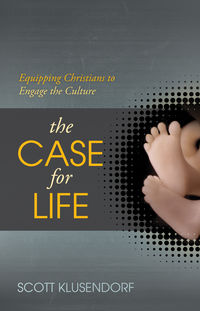 Don't forget to add The Case for Life to your order:
Scott Klusendorf's book, The Case for Life is one of the best explorations of pro-life arguments. It is the ideal companion for the Pro-Life Speaker Seminar. Click here to order the book.
What Pro-Life Leaders Are Saying
Contact Dr. Newman With Questions About
The Pro-Life Speaker Seminar Training Program